Bodybuilding/Skin Tanning Beat Quality Hormone Powder MT2 Powder

Quick Details:

Mt II, MT2

CAS 121062-08-6
Purity (by HPLC): 99.00%
Appearance: White Powder
CAS Number: 121062-08-6
Sequence: Ac-Nle-Asp-His-D-Phe-Arg-Trp-Lys-NH2
Molecular Formula: C50H69N15O9
Molecular weight: 1024.2
Storage Condition; away from light, cold storage (2-8 degree)
Usage: prevention sunlight-induce skin cancer; Sexual Dysfunction & Fat Decomposition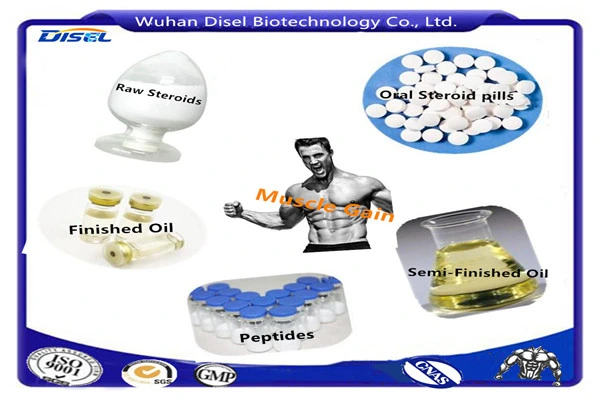 Application:

A few synthetic similar of α-MSH have been investigated for their apparent photoprotective effects against ultraviolet (UV) radiation from the sun, namely Melanotan (afamelanotide) and Melanotan II, referred to as Melanotan 2. Bremelanotide, another similar of α-MSH similar to M 2, is currently under development for the treatment of sexual dysfunction. All of these melanotan peptides have significantly greater potencies than α-MSH, but with distinctive selectivity peptide profiles

Benefits:

Lasting Tan: Even if dosage is stopped, a warm sun-kissed tan can last for months at a time without any exposure to the sun. Inversely, tans developed naturally fade in around a months time.

Flexibility of Use: Able to take a small loading dose with continued dosing until desired skin pigmentation is achieved. Once achieved only need to dose once every couple of weeks to maintain same pigment.

Reduced exposure to sunlight (UV rays): Melanotan still needs exposure to sunlight to be effective. However it will allow the user a significant reduction in time to develop desired tan .






COA:

| | |
| --- | --- |
| ITEM | SPECIFICATION |
| Appearance | White Crystalline Powder |
| Assay | ≥99% |
| Heavy Metals | ≤10ppm |
| Arsenic | ≤1ppm |
| Lead | ≤3ppm |
| Mercury | ≤0.1ppm |
| Cadmium | ≤1ppm |
| Total Plate Count | ≤1000cfu/g |
| Yeast & Mold | ≤100cfu/g |
| E.Coli | Negative |
| Salmonella | Negative |
| Conclusion | The product conforms to the standard. |

Packaging: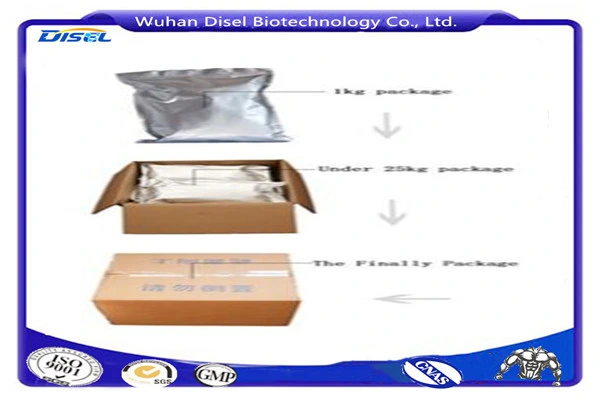 How to make an order :

1. Name what your need ( which product , quantity )
2. Full payment would be done once we come to an agreement on all details .
3. Parcel would be shipped out upon receipt of payment .
4. Info about parcel would be offered ( Photo , tracking number )
5. Finally you would get the parcel in 3~7 days .

Payment and Shipping: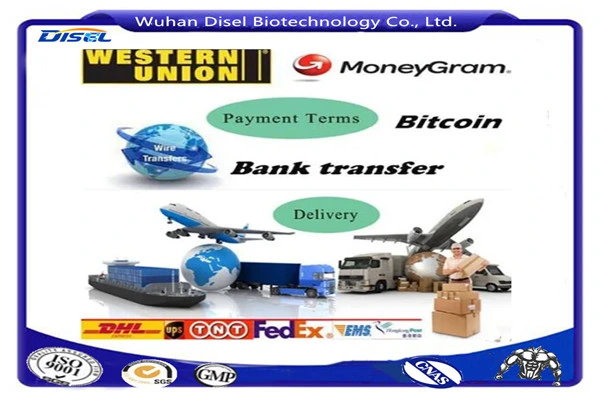 Our service:

1.We have experience in exporting Pharmaceutical intermediates .
2.Professional packing with professional materials
3. We have products in stock, and we will deliver them soon when your PO arrived. Meanwhile we will give you the tracking number in order to make you know the exact location of the products. We will keep track of the product until they arrive you; We choose the best courier service for you, and with the delivery around 5-7 working days.
If any new enquiry,please feel free to contact us!

Our Advantages:

1,High quality under strict QC/QA system with GMP factory price
2,Fast and safe delivery with secure and discreet shipment
3,Providing complete services with our resource integration, we can thus create more competitive
advantages for you!