Factory direct sale orlistat raw test raw steroid powder hormones bodybuilding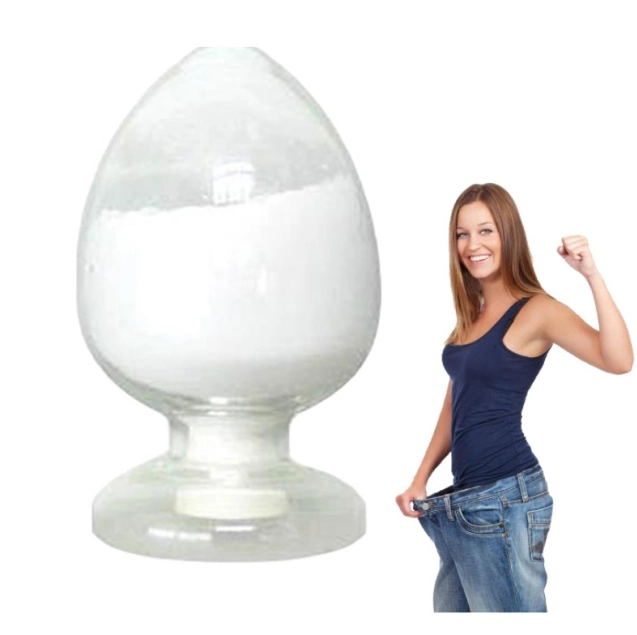 What is Orlistat?
Orlistat is a drug designed to treat obesity. Its primary function is preventing the absorption of fats from the human diet
by acting as a lipase inhibitor, thereby reducing caloric intake. It is intended for use in conjunction with a healthcare
provider-supervised reduced-calorie diet.
Orlistat is the saturated derivative of lipstatin, a potent natural inhibitor of pancreatic lipases isolated from the bacterium
Streptomyces toxytricini. However, due to its relative simplicity and stability, orlistat was chosen over lipstatin for development as
an anti-obesity drug.
The effectiveness of orlistat in promoting weight loss is definite but modest. Pooled data from clinical trials suggest that people
given orlistat in addition to lifestyle modifications, such as diet and exercise, lose about 2-3 kilograms (4.4-6.6 lb) more than
those not taking the drug over the course of a year. Orlistat also modestly reduces blood pressure and appears to prevent the
onset of type 2 diabetes, whether from the weight loss itself or to other effects. In a large randomized controlled trial, orlistat
was found to reduce the incidence of diabetes by nearly 40% in obese people.
Applications & Function:
Orlistat is used with a low-calorie diet to help you lose weight and to maintain your weight after weight loss.
Orlistat is in a class of drugs called lipase inhibitors. It works in your intestines, where it blocks some of the fat you eat from
being absorbed and digested. This undigested fat is then removed in your bowel movements.



| | | | |
| --- | --- | --- | --- |
| Item Name | Specification | Item Name | Specification |
| AOD-9604 | 2mg*10vials*1kit | Melantotan II | 10mg*10vials*1kit |
| BCP-157 | 2mg*10vials*1kit | MGF | 2mg*10vials*1kit |
| CJC-1295 | 2mg*10vials*1kit | Myostatin HMP | 1mg*10vials*1kit |
| CJC-1295 DAC | 2mg*10vials*1kit | PEG MGF | 2mg*10vials*1kit |
| DSIP | 5mg*10vials*1kit | PT-141 | 10mg*10vials*1kit |
| Folli-315 Follistatin 315 | 1mg*10vials*1kit | Selank | 2mg*10vials*1kit |
| Folli-344 Follistatin 344 | 1mg*10vials*1kit | TB-500 | 2mg*10vials*1kit |
| GHRP-2 | 5mg*10vials*1kit | Triptorelin | 2mg*10vials*1kit |
| GHRP-6 | 5mg*10vials*1kit | ACE-031 | 1mg/vial |
| Hexarelin | 2mg*10vials*1kit | Alarelin Acetate | 1g |
| Ipamorelin | 2mg*10vials*1kit | Atosiban Acetate | 1g |
| Melanotan | 10mg*10vials*1kit | Buserelin Acetate | 1g |
| Tesamorelin | 2mg | Alarelin Acetate | 1g |
| SNAP-8 | 1g | | |