Quick Details of Lead (IV) Acetate

product name:Lead acetate trihydrate
Chemical Name:Lead (IV) Acetate
CAS No.:546-67-8
Molecular Fomula:C8H9NO2
Molecular weight:443.38
Appearance:White powder
Assay: 99% min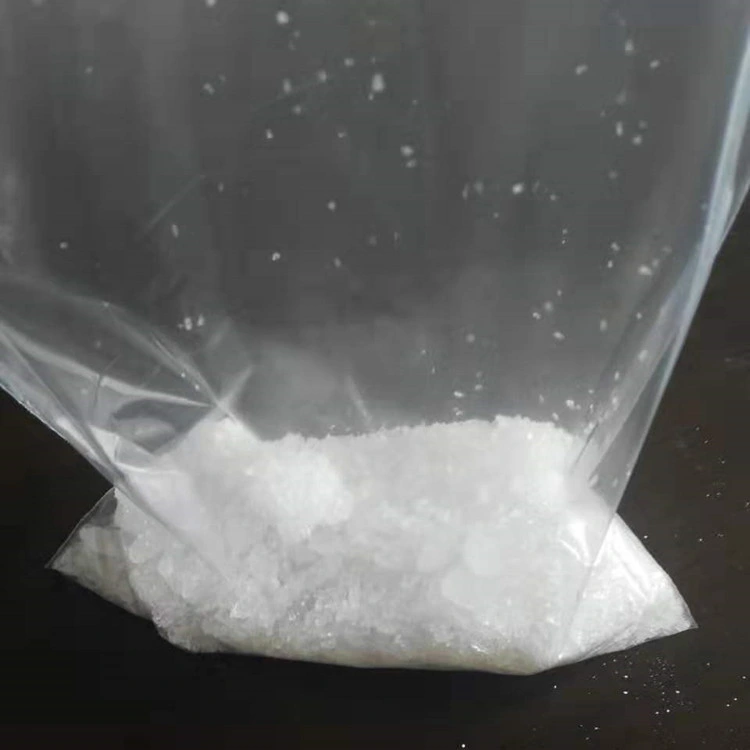 Application

1) Used as pigment, stabilizer and catalyst

2) Used as analytical reagent, biological dyeing, organic synthesis and pharmaceutical industry

3) The product can be made of various lead salts, anti-fouling paint, water quality protection agent, pigment filler, paint desiccant, fiber dye, heavy metal cyanide process solvent

Lead(II) acetate (Pb(CH3COO)2), also known as lead acetate, lead diacetate, plumbous acetate, sugar of lead, lead sugar, salt of Saturn, and Goulard's powder, is a white crystalline chemical compound with a sweetish taste. It is made by treating lead(II) oxide with acetic acid. Like other lead compounds, it is toxic. Lead acetate is soluble in water and glycerin. With water it forms the trihydrate, Pb(CH3COO)2·3H2O, a colourless or white efflorescent monoclinic crystalline substance.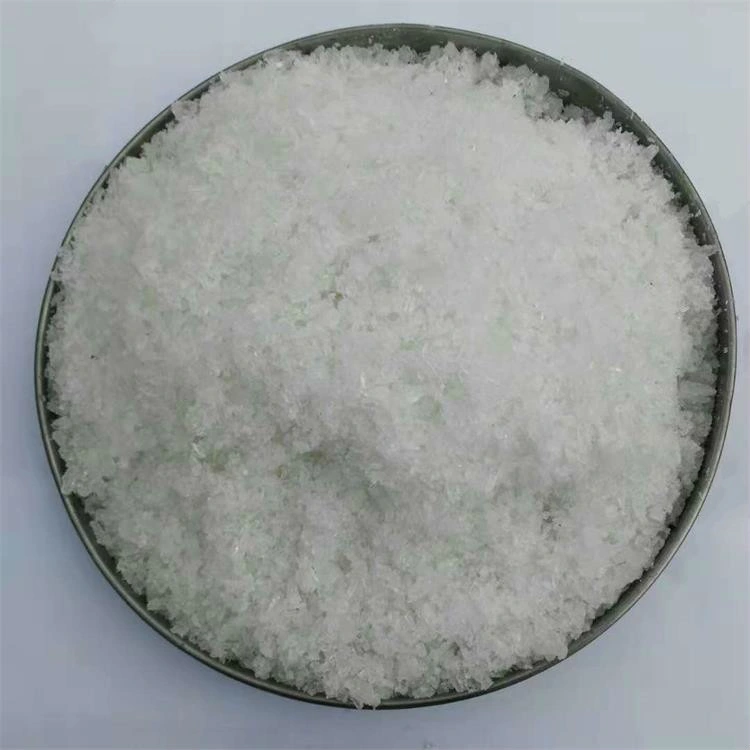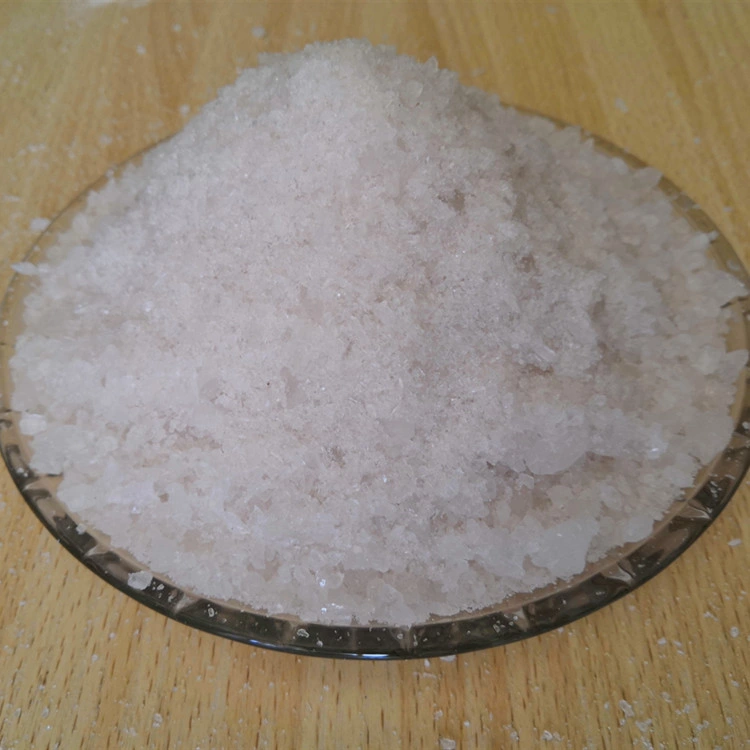 Packaging information

25kg/bag or as your needs

prompt shipment after receipt of your order confirmation

Transit could be DHL,UPS,TNT,EMS,Fedex,and so on.

For mass orders, it will be delivered by air or sea.

Depending on your location, please allow 1-5 business days for your order to arrive.

For small order, please expect 3-7 days by UPS DHL EMS.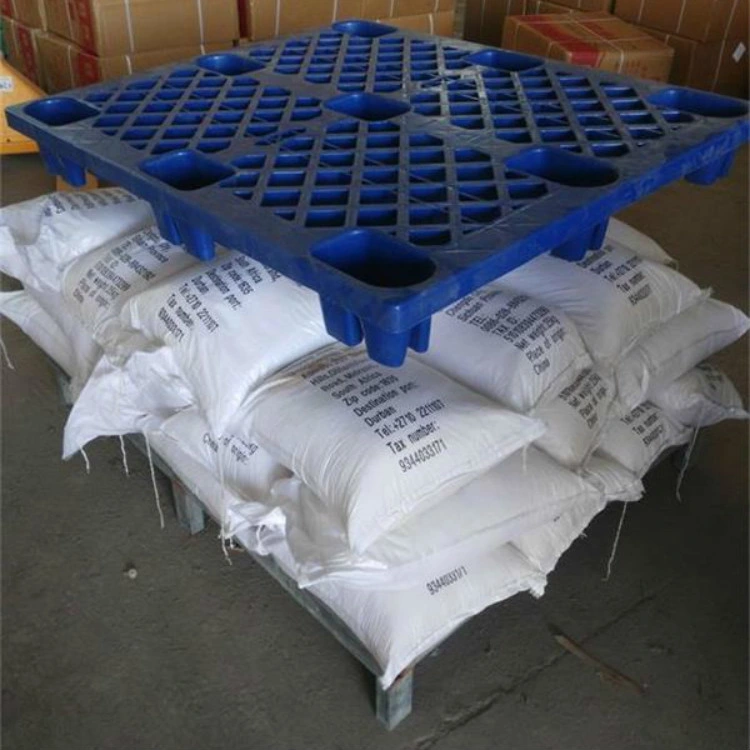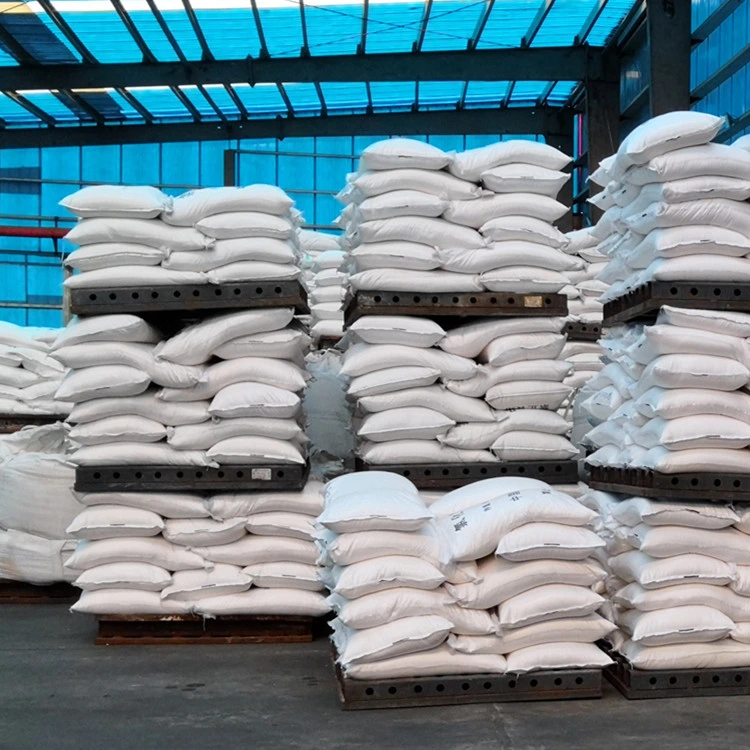 Company

Hebei yanxi chemical co., lt is a professional research and development of the production of lead acetate, 2-phenylethylamide enterprises.under the innovation in traditional production equipment and technology, the use of "high temperature cooling" and "plastic basin crystallization" technology, on the basis of reducing the cost of products to make the quality of products to the same industry. Under the close supervision of the quality inspection department of the company, we carry out production and sales in the way of "labeling", providing the most convenient and fastest service for users all over the world.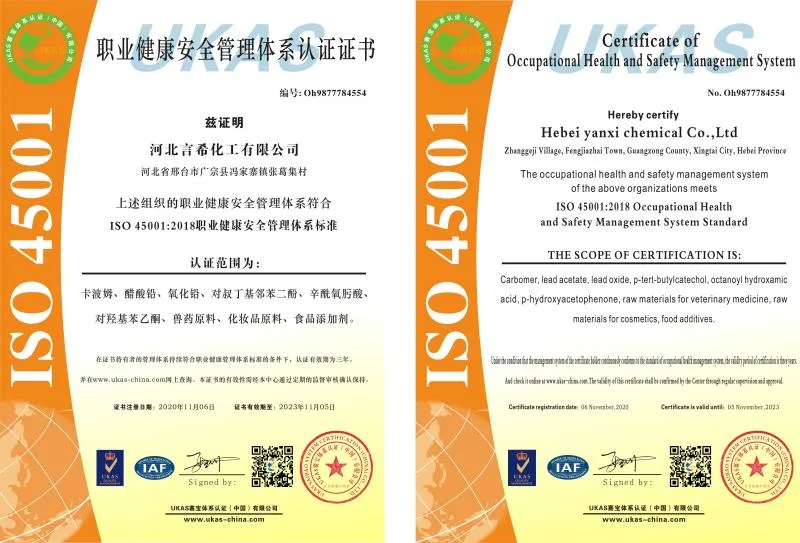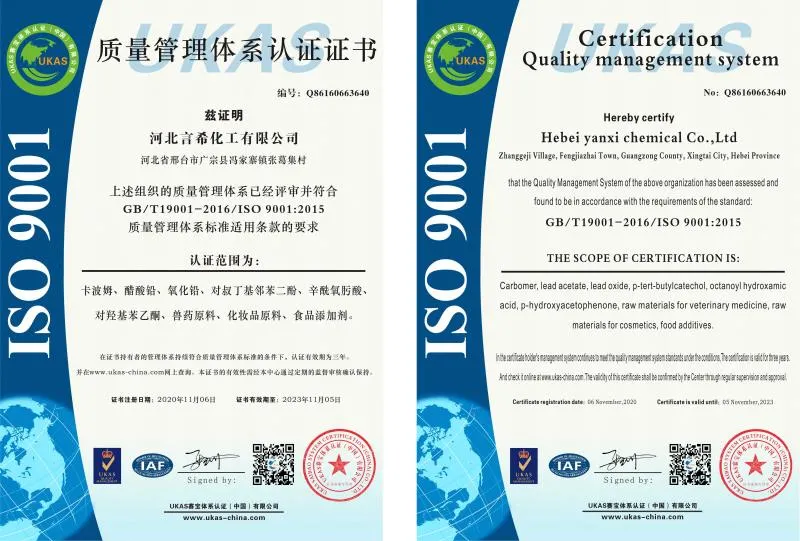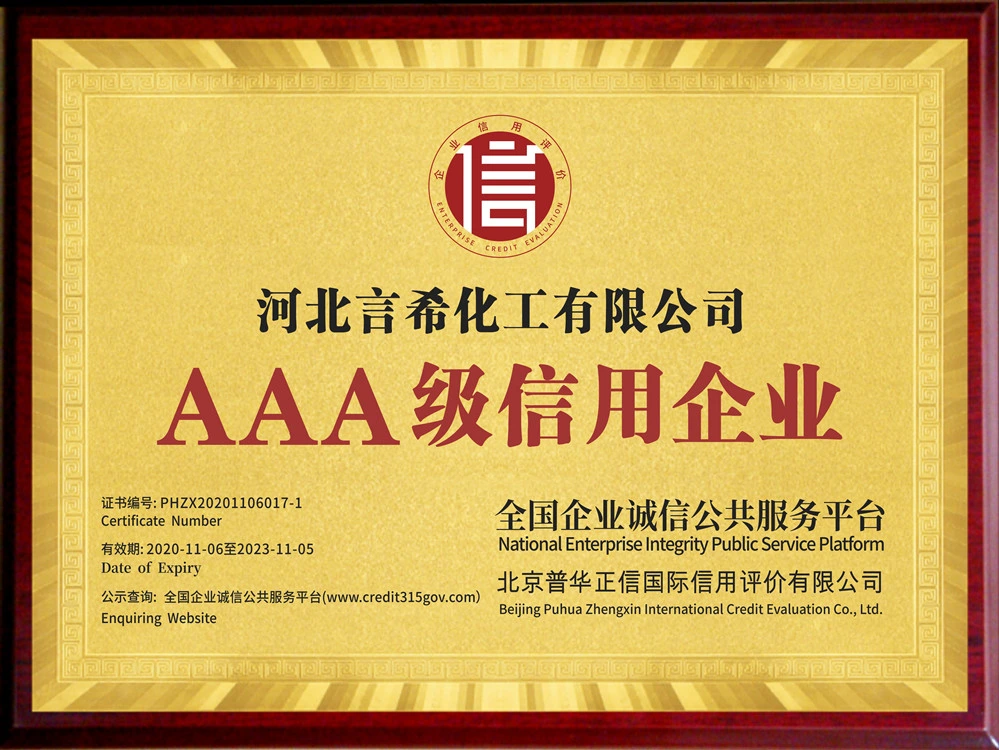 Our services

1. We work three shifts day and night .reply your enquiry in 24 hours working time.
2. Free sample can be supplied.
3. As a manufacturer, we can reduce the price difference among many middlemen for you. High quality best price Guaranteed
4. Our company reputation first, service first. on time delivery and satisfied sales service.
5. Best quality, lowest price, welcome inquiry.