Raw materials and High Purity Tetracosactide, Tetracosactide Acetate,
Tetracosactide Acetate Powder Cas 16960-16-0


Introduction:
Product Name: Tetracosactide Acetate
Synonyms: ACTH (1-24), HUMAN;ACTH (1-24) (HUMAN, BOVINE, MOUSE, OVINE, PORCINE, RABBIT, RAT);
ACTH (1-24);ACTH (HUMAN, 1-24);ADRENOCORTICOTROPIC HORMONE HUMAN FRAGMENT 1-24;ADRENOCORTICOTROPIC
HORMONE (HUMAN,1-24);ADRENOCORTICOTROPIC HORMONE FRAGMENT 1-24;ADRENOCORTICOTROPIC
HORMONE 1-24, HUMAN
CAS: 16960-16-0
MF: C136H210N40O31S
MW: 2933.47
EINECS: 241-031-1
Product Categories: Organics;Peptide;Melanocortin receptor
Tetracosactide is used for diagnostic purposes (e.g. in short synacthen test). It is suitable for treatment of adrenal insufficiency
of central origin. Synacthen is also being used in treatment of different types of drug registant epilepsia, particularly by pediatric
neurologists.
Specification
| | |
| --- | --- |
| Prodcut name | Cosyntropin |
| Synonyms | Tetracosactide Acetate |
| MOQ | 1mg |
| CAS No. | 16960-16-0 |
| Appearance | white powder |
| Molecular Formula | C136H210N40O31S |
| Molecular Weight | 2933.46 |
| Assay | 0.99 |
| Application | Pharma grade or research purpose |
| Packing | As per your request |
| Storage | Preserve in tight,light-resistant containers in a cool place |
| Remarks | NA |
| Custom synthesis | Available |
| Supply Ability | 1kg/month |
Function
Both corticotropin and tetracosactide have been used for diagnostic purposes to determine adrenocortical insufficiency,
particularly in Addison's disease, via the ACTH stimulation test.However, as of 2015 the US label for corticotropin does
not include diagnostic use.
Both corticotropin and tetracosactide have been used for therapeutic purposes. In the US the tetracosactide label is limited
to diagnosis but the UK label provides for therapeutic uses.
In the US corticotropin is used to treat epileptic spasms in infants, acute exacerbations of multiple sclerosis in adults; acute
episodes of psoriatic arthritis and rheumatoid arthritis and ankylosing spondylitis; in acute exacerbations or as maintenance
therapy for the collagen disorders like systemic lupus erythematosus and systemic dermatomyositis; for skin conditions like
severe erythema multiforme and Stevens-Johnson syndrome; for serum sickness; for severe acute and chronic allergic and
inflammatory processes involving the eye such as keratitis, iritis, iridocyclitis, diffuse posterior uveitis, choroiditis, optic neuritis,
chorioretinitis, and anterior segment inflammation; sarcoidosis in the lungs; and to treat edema in certain nephrotic syndromes.
In the UK tetracosactide is used for short-term therapy in conditions for which glucocorticoids are usually used but for some reason
should not be; some uses include use for people who don't respond to glucocorticoids or cannot tolerate them who have ulcerative
colitis, Crohn's disease, juvenile rheumatoid arthritis, rheumatoid arthritis, or osteoarthrosis.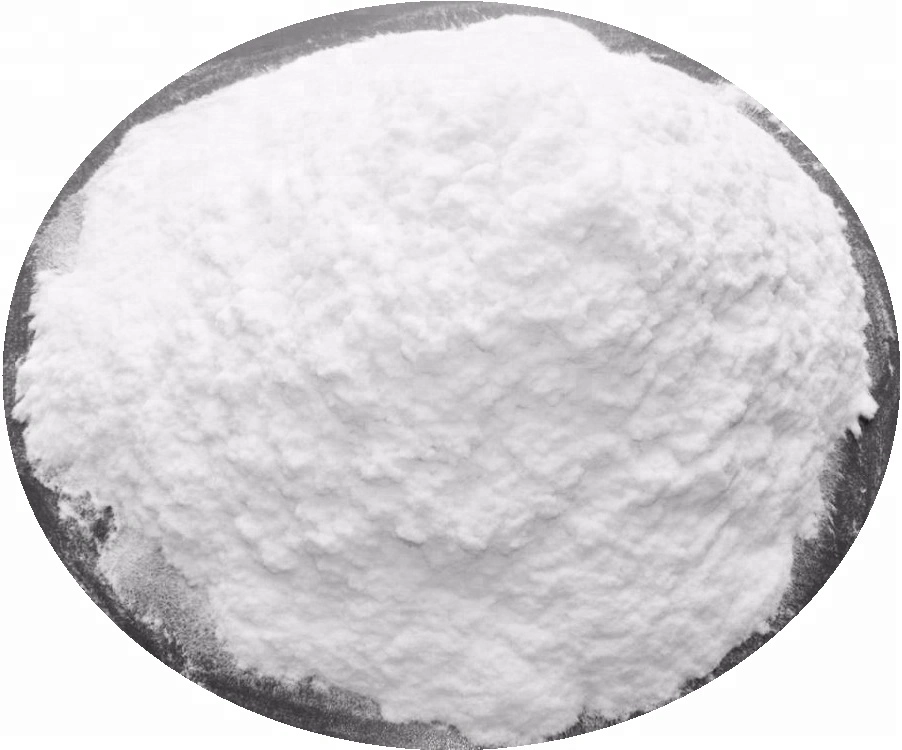 Related Products

Thymopentin

CAS: 69558-55-0

Linaelotide Acetate

CAS: 851199-59-2

Somatostatin

CAS: 38916-34-6

Lypressin

CAS: 50-57-7

Bivalirudin Trifluoroacetate

CAS: 128270-60-0

Nesiritide acetate

CAS: 114471-18-0

Eptifibatide

CAS: 148031-34-9

Pramlintide Acetate

CAS: 196078-30-5

Abarelix Acetate

CAS: 183552-38-7

protirelin

CAS: 24305-27-9

Antide

CAS: 112568-12-4

Secretin

CAS: 17034-35-4

Aviptadil Acetate

CAS: 40077-57-4

Thymosinα1

CAS: 62304-98-7

Alarelin

CAS: 79561-22-1

Teriparatide acetate

CAS: 52232-67-4

Angiotensin II

CAS: 20071-00-5

Terlipressin

CAS: 14636-12-5

Argipressine

CAS: 113-79-1

Tetracosactide Acetate /cosyntropin

CAS: 16960-16-0

Atosiban

CAS: 90779-69-4

Vapreotide Acetate

CAS: 103222-11-3

Calcitonin salmon

CAS: 47931-85-1

Ziconotide

CAS: 107452-89-1

Cetrorelix

CAS: 120287-85-6

Goserelin Acetate

CAS: 145781-92-6

Carbetocin Acetate

CAS: 37025-55-1

Oxytocin

CAS: 50-56-6

ANP 1-28

CAS: 89213-87-6

Leuprorelin

CAS: 74381-53-6

Deslorelin

CAS: 57773-65-6

Desmopressin Acetate

CAS: 16679-58-6

Eel calcitonin

CAS: 57014-02-5

Liraglutide

CAS: 204656-20-2

Eledoisin

CAS: 69-25-0

Octreotide acetate

CAS: 79517-01-4

Enfuvirtide

CAS: 159519-65-0

Semaglutide

CAS: 910463-68-2

Exenatide Acetate

CAS: 141732-76-5

Triptorelin Acetate

CAS: 57773-63-4

Glucagon

CAS: 16941-32-5

Lanreotide

CAS: 108736-35-2

Gonadorelin acetate

CAS: 71447-49-9

Sermorelin

CAS: 86168-78-7

Icatibant

CAS: 130308-48-4

Palmitoyl Tripeptide-5

CAS: 623172-56-5

Copper tripeptide-1

CAS: 49557-75-7

More......