Products Details
99% Purity ate CAS 5721 91 5 with best price
Product name: De'can ate
Synonyms: caproate; 4-Androsten-17beta-ol-3-one ate
CAS: 5721 91- 5
EINECS: 227-226-4
Grade: Pharmaceutical Grade
Storage: Shading, confined preservation
Certification: SGS
Usage: It can be used as pharmaceutical material. Its main function is to promote metabolism. effects include growth of muscle mass and strength, increased bone density and strength, and stimulation of linear growth and bone maturation.
Packaging & Delivery
100g/500g/1kg/5kg/10kg/25kg Fluorinated Bottles,Carboard Drums or others or as your special request.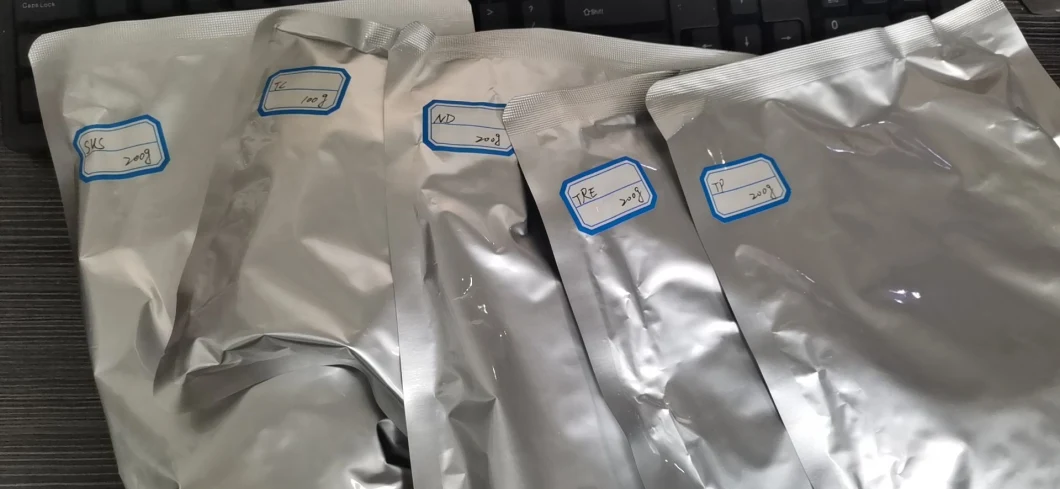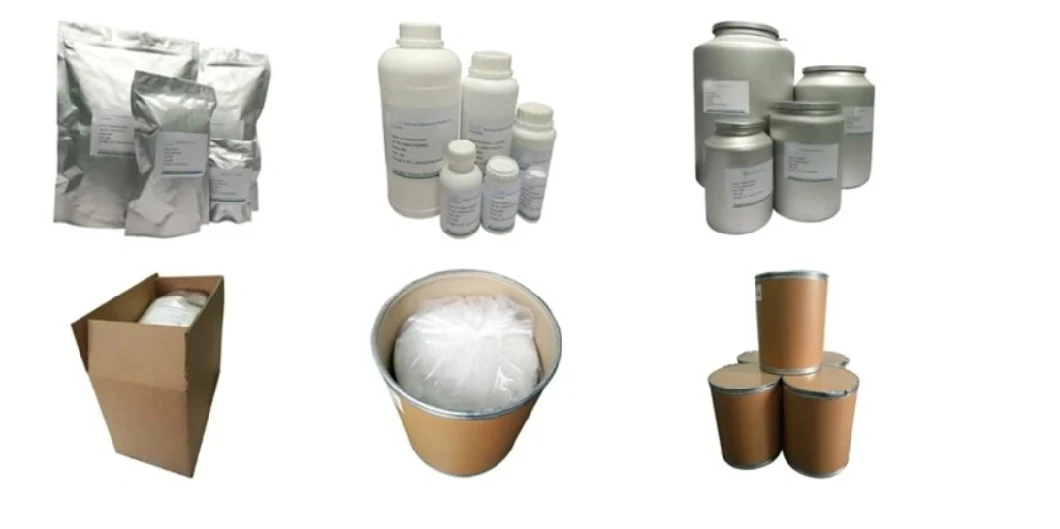 Other Hot Sale/peptides