Pharmaceutical Medicine Grade Raw Material 99% Pure Bulk Powder Cortisol Acetate/Hydrocortisone Acetate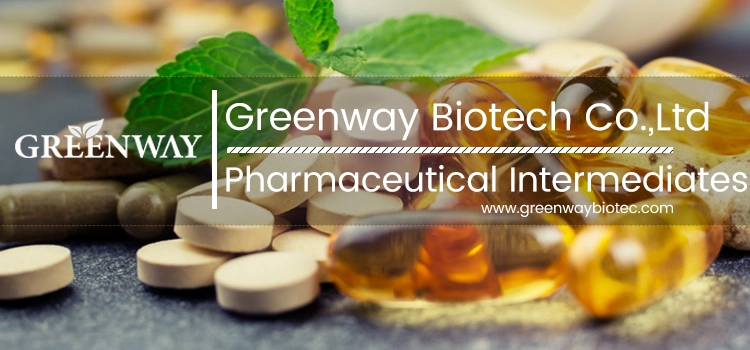 Product Description of
Pharmaceutical Medicine Grade Raw Material 99% Pure Bulk Powder Cortisol Acetate/Hydrocortisone Acetate
| | |
| --- | --- |
| {Product Name}: | Hydrocortisone Acetate |
| {Other Name}: | Cortisol Acetate |
| {Test Method.}: | HPLC |
| {Appearance}: | White Powder |
| {Specification}: | 99% |
| {MOQ}: | 1kg |
Hydrocortisone acetate is used to treat rheumatoid arthritis, rheumatic fever, gout, bronchial asthma. Injection for tuberculosis or purulent meningitis, tuberculous pleurisy, empyema, arthritis, tenosynovitis, tendon strain, sprain, nodular prurigo, lichen planus, etc
Function of Pharmaceutical Medicine Grade Raw Material 99% Pure Bulk Powder Cortisol Acetate/Hydrocortisone Acetate

Hydrocortisone Acetate is a synthetic glucocorticoid corticosteroid and a corticosteroid ester.
Hydrocortisone Acetate is the pharmaceutical term for cortisol used in oral administration,intravenous injection, or topical application.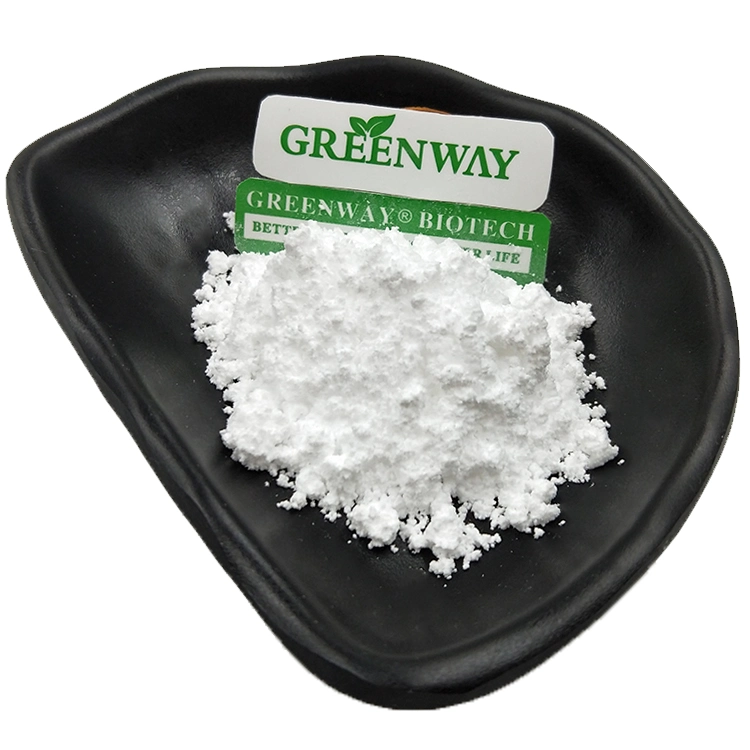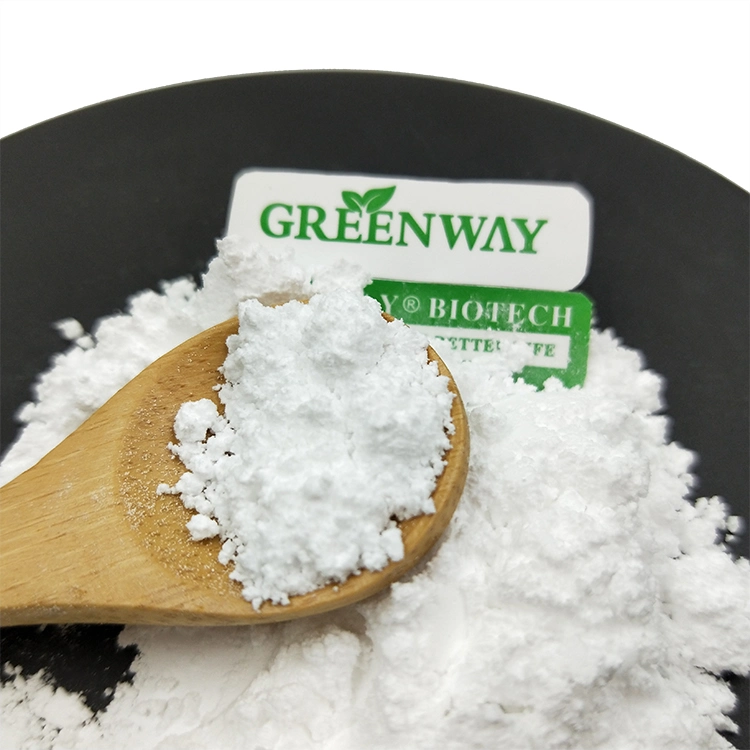 Application
Hydrocortisone Acetate is used as an immunosuppressive drug, given by injection in the treatment of severe allergic reactions such as anaphylaxis and angioedema, in place of prednisolone in patients needing steroid treatment but unable to take oral medication, and perioperatively in patients on long-term steroid treatment to prevent Addisonian crisis.

Hydrocortisone Acetate may also be injected into inflamed joints resulting from diseases such as gout.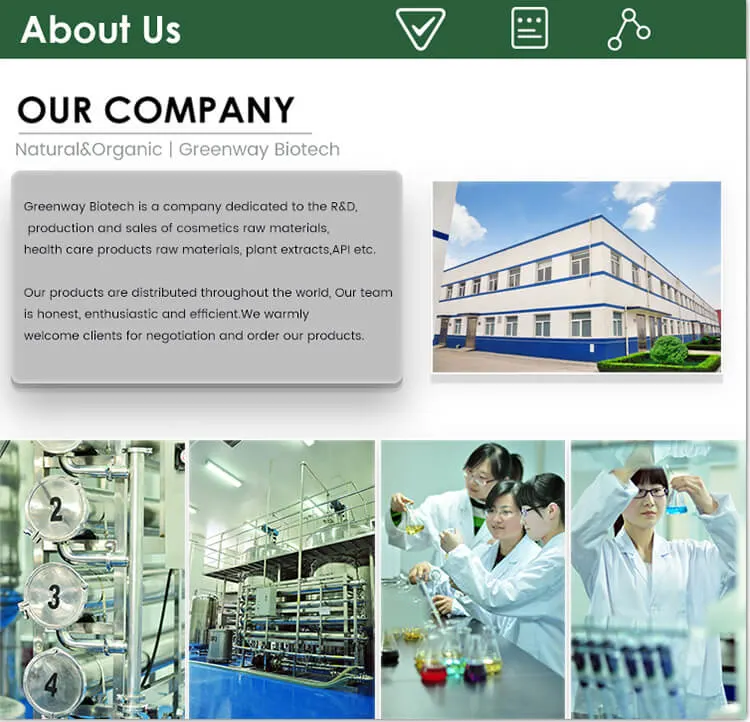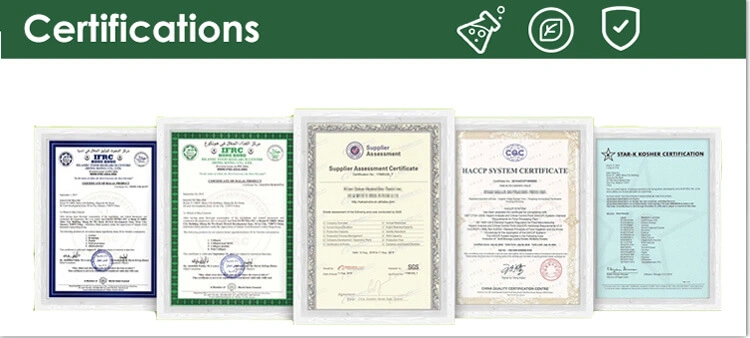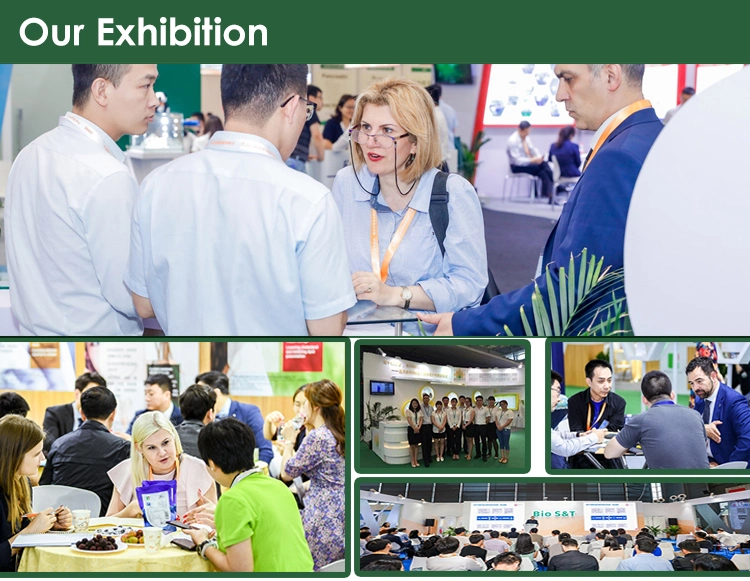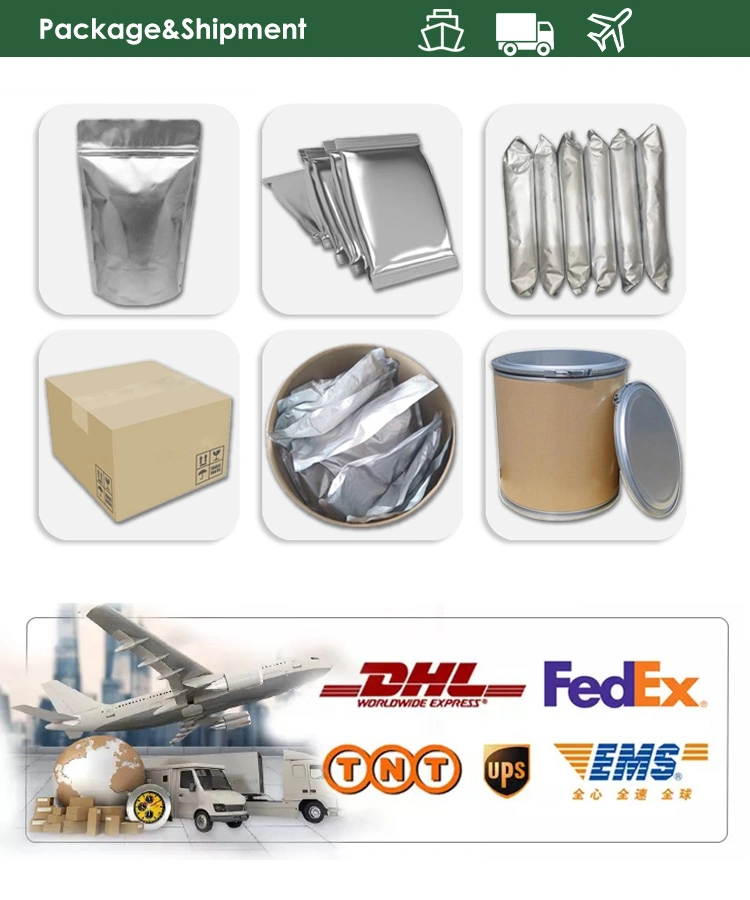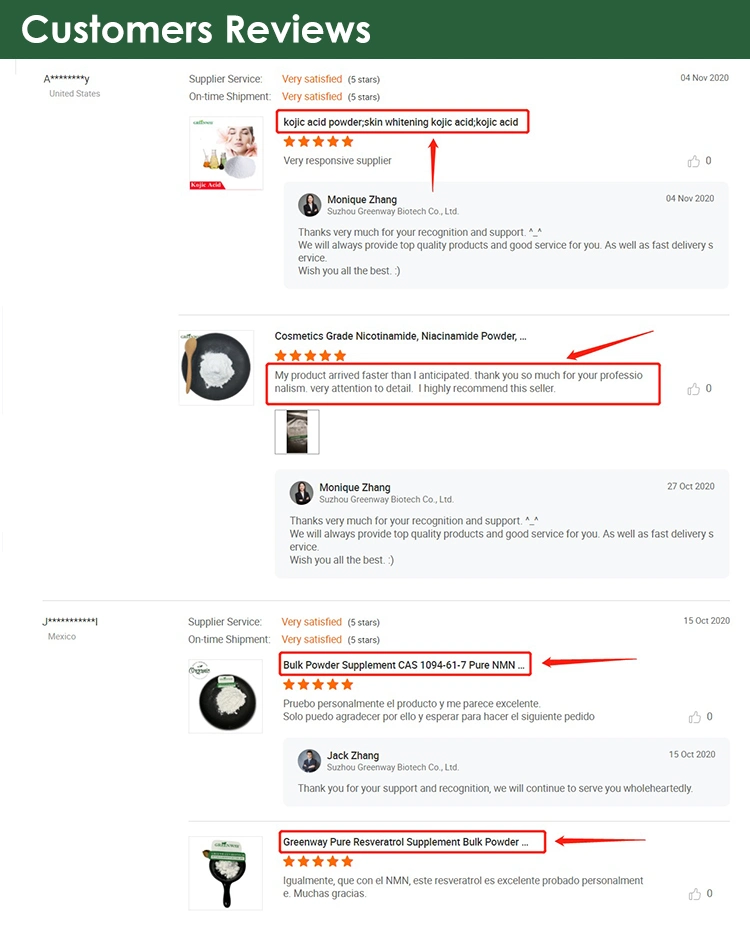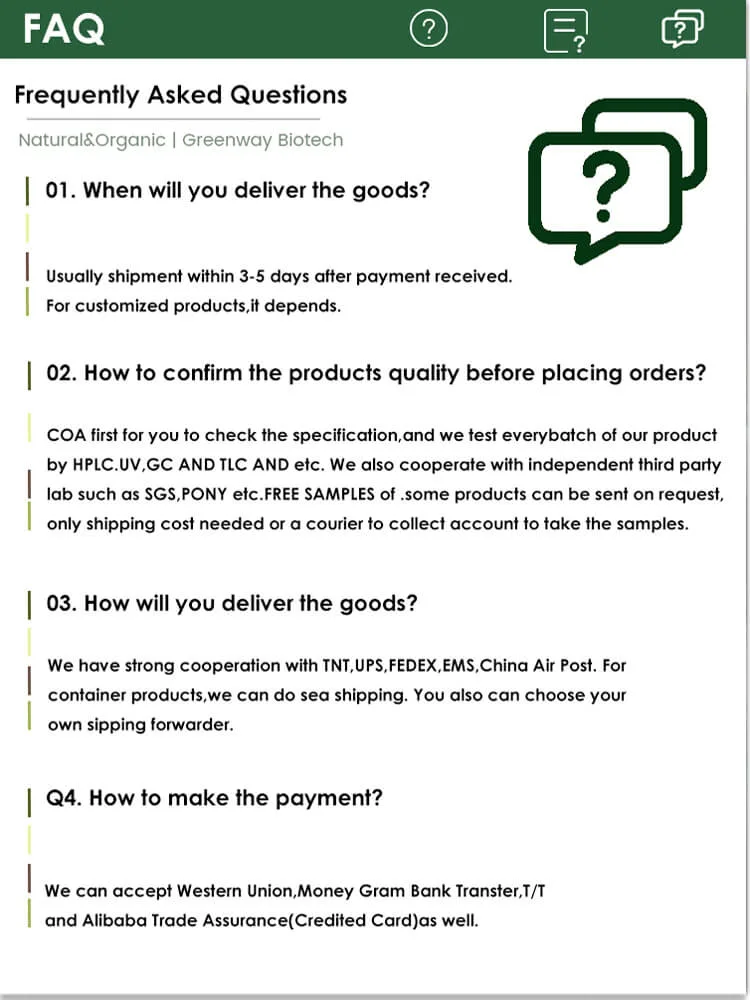 Send us an inquiry