Basic Info

Detail description
HS code: 2915291000
CAS No.:127-09-3
Chemical Formula: CH3COONa
CERTIFICATE OF ANALYSIS



Product name:




Sodium acetate




Standard:




GB 693-1996

Index

Specification

Result

Content

≥98%

99%

Clarification test 5

Passed

Water insoluble substance

≤0.03%

Chloride(Cl)

≤0.03%

Sulfate(SO4)

≤0.03%

Phosphate(PO4)

≤0.005%

Iron

≤0.0005%

Magnesium

≤0.005%

Aluminum

≤0.01%

Calcium

≤0.005%

Copper

≤0.01%

Lead

≤0.01%

Reduce potassium permanganate

≤0.02%

Test Conclusion: Qualified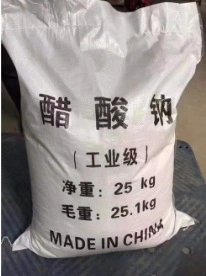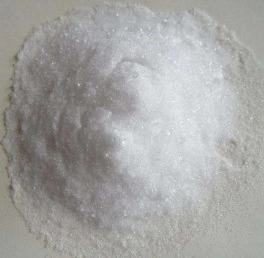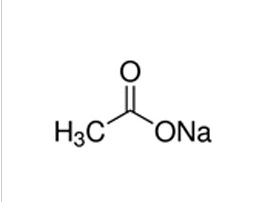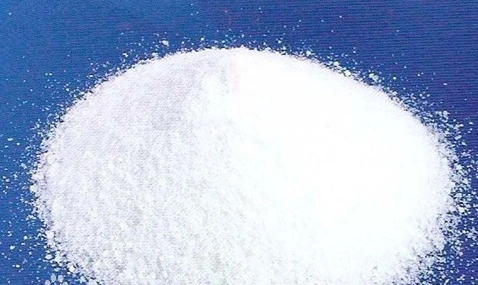 Company profile
Qingdao Hisea Chem Co., Ltd is a famous chemical manufacture since 1996, located in Chemical Logistics Park of Qingdao port which is only 30 kilometers from the Qingdao port, and the traffic is very convenient.

Based on the oil refining chemical plant of CNPC and Sinopec which distributed around of China, we product Glacial acetic acid, Formic acid, Nitric acid and hydrogen peroxide, and we produce sodium hydroxide, potassium hydroxide, sodium sulfide, potassium sulfate based on salt, potassium, magnesium, coal resources from the lop nurand the Qinghai lake. Reduplicating distillation the acids and the solvents and improving the product purity is to reach each field application, textile, reagent and medical level etc. It is our top advantage to provide the high purity of products and make customized production according to the customer's requirements...

Nowadays, we have exported to 70 countries around of the world and establish firm trade relationship. It would be our honor if you can contact with us and cooperate with us.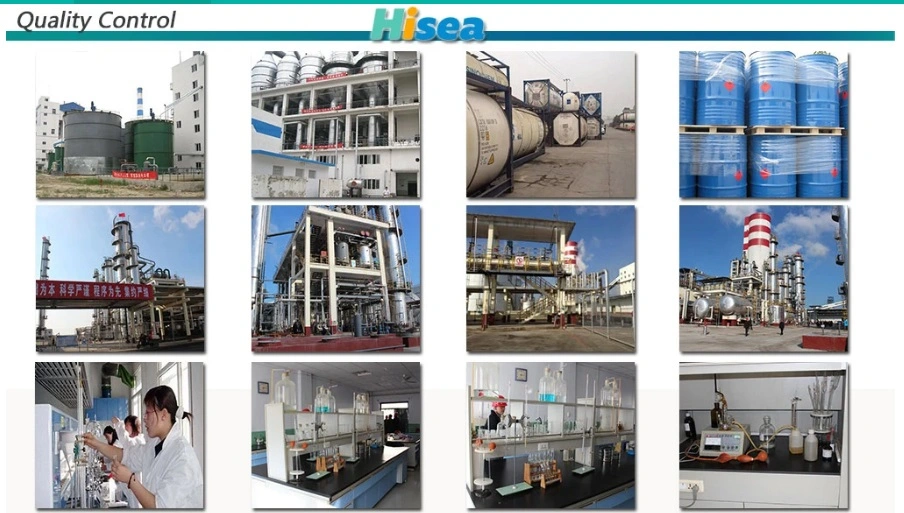 Application
Determination of lead, zinc, aluminum, iron, cobalt, antimony, nickel and tin complex stabilizer acetylating adjuvant buffer desiccant mordant
It can be used as an anti-coke agent for sulfur-yellow regulated neoprene coking. The dosage is generally 0.5 quality part. It can also be used as a cross-linking agent for animal glue
This product can be used to add tin to alkaline electroplating, but it has no obvious influence on the coating and electroplating process. Sodium acetate is not a necessary ingredient and is commonly used as buffer, such as for acid galvanizing and alkaline tin plating and electroless nickel plating
Used for determination of lead, zinc, aluminum, iron, cobalt, antimony, nickel and tin as esterification agent for organic synthesis and mordant chemical reagent for photographic medicine and medicine dyeing and dyeing meat anticorrosive pigment tanning leather etc
Used as buffer seasoning flavouring agent and ph regulator as buffer of flavouring agent, can ease odor and prevent discoloration, flavor, with 0.1% to 0.3% of mouldproof function, such as using 0.1% 0.3% to fish meat paste products and bread can be used as a seasoning sauce pickled cabbage fish cakes bread sausage sticky cakes such as mayonnaise, citric acid and methyl cellulose phosphate mixed, used to improve the preservation of the sausage bread stick cake etc
Acetic anhydride (CH3CO)2O is made by removing one molecule of H2O from two acetic acid molecules. As 72%HClO4 solution contains water, acetic anhydride reacts violently with water,At the same time, a large amount of heat is released, and overheating is likely to cause the explosion of HClO4. Therefore, it is not possible to mix perchloric acid and acetic anhydride directly in the preparation. Instead, HClO4 can only be slowly dropped into glacial acetic acid, and then acetic anhydride is added

Certification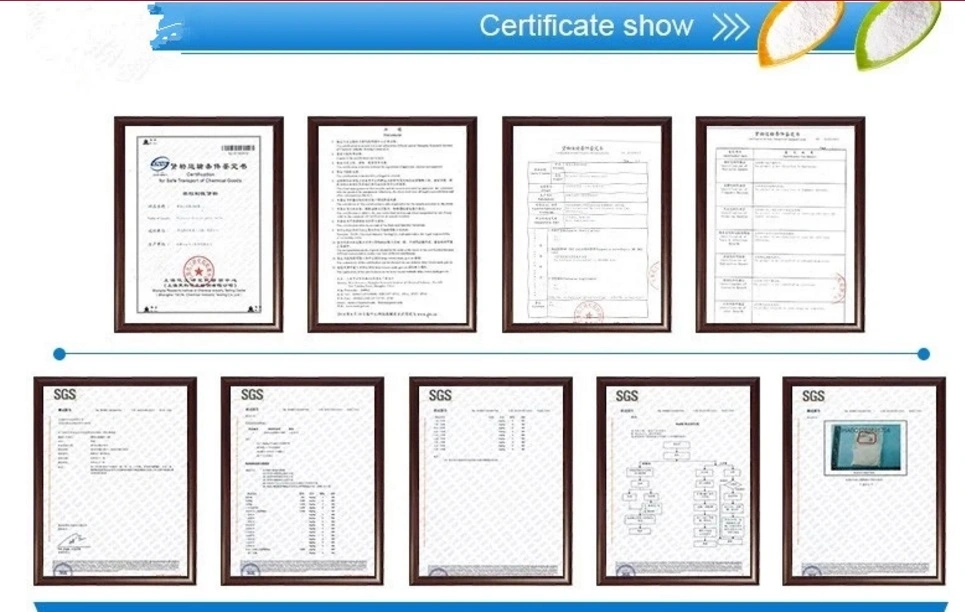 Packing & Shipping
25kg/bag, 1000bags/20'fcl, 25mts/20'fcl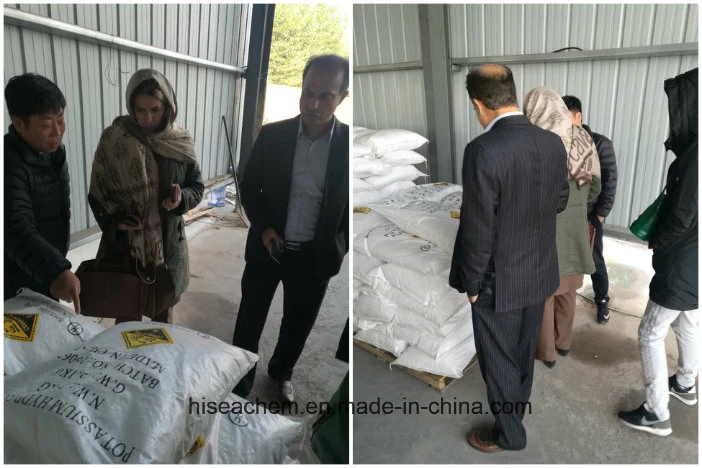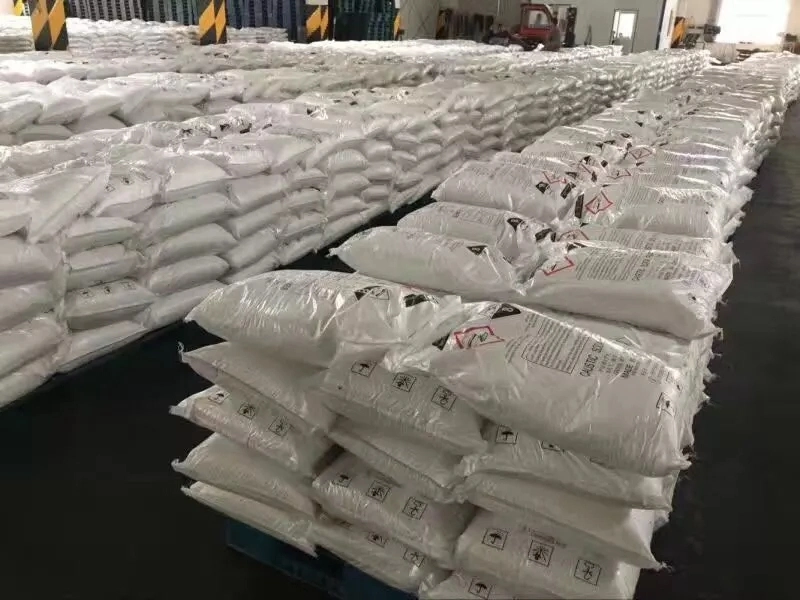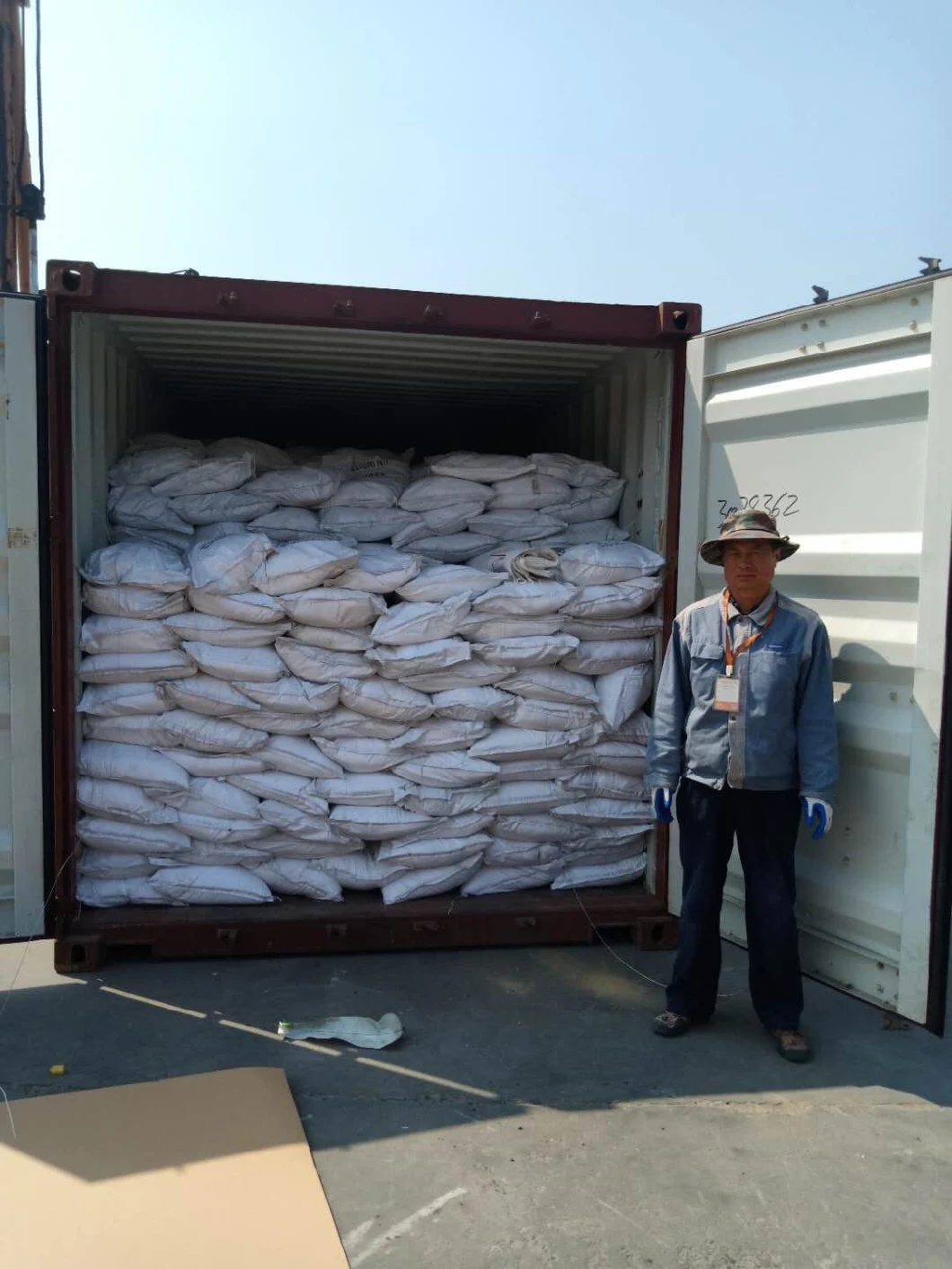 Our Services
We are a professional manufacturer of chemical production with best production capacity, best quality assurance and best service.
Quick response,your inquiry will be replied within 24hours.
100% QC inspection Before Shippment.
When you find any quality problems after receiving the goods, you can contact us. We will process and reply to you within 12 hours.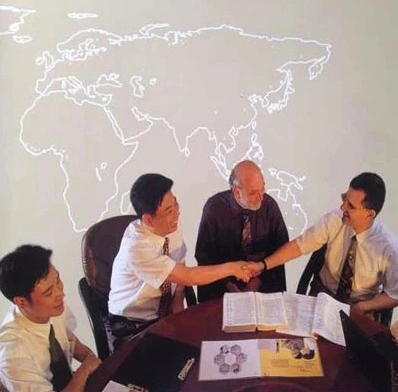 FAQ
1. Q: What's your advantage? Why choose you?
A: More than 10 years experienced of production chemical production .We have the most professional techniques and team. Great production capacity Sustainable Supply. According to customer requirements, we support the customized.
2. Q: What's the payment?
A: T/T would be better with quick transfer and few bank. LC could also be accept, but the proceure is complex and the fee is high. You can also use Western Union. For large quantity, sea shipping can be provided.
3. Q: Are you a factory or trading company?
A: We are a professional manufacturer. We are warmly welcome clients from worldwide to visit our factory and cooperate with us.
4. Q: How can i get some samples?
A: We are honored to offer you samples. New clients are expected to pay for the courier cost,the samples are free for you.
5. Q: When can i get the price?
A: We usually quote within 24 hours after we get your inquiry. If you are urgent to get the price, Please tell us in your email so that we will regard your inquiry priority.
6. Q: Where is your factory located?
A: Our factory is located in Qingdao,China.
7. Q: What is your sample policy?
A: Some of our samples are available for free,while others are available at a cost.