Specs

99%TC

Classification

Plant growth regulator / agrochemical

CAS NO.

87-51-4

Chemical Name

Indole-3-acetic acid, IAA, 3-Indolacetic acid

Physical and

Chemical Properties

Appearance: off white crystal powder

Molecular formula: C10H9NO2

Molecular weight: 175.19

M.P.: 166-168 Degree C ;

Residues after ignition: 0.08%max;

Loss on drying: 0.5%max,

Application

Indole acetic acid (IAA) is a kind of indole broad-spectrum plant growth regulator with somatotropin activity.

1. It can be used on adventitious root formation, such as tea tree, pepper and so on.

2. It can promote fruit-setting, fruit-enlargement, yield- increasing,

such as sugar beet, tomato, cornpotato.

3. IAA can promote sprout, seed-soaking, such as rice, cotton, potato, eggplant.

Package

1kg/aluminum foil bag, 25kg/drum

Delivery Time

Within a week after order placed

Storage

Avoid direct light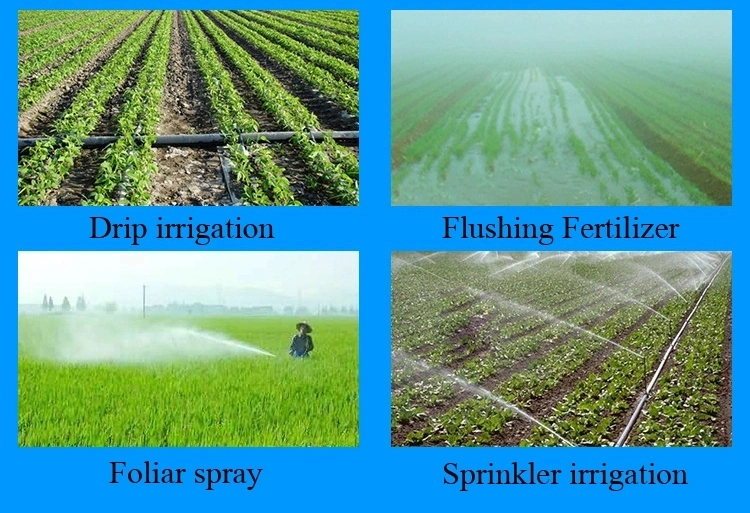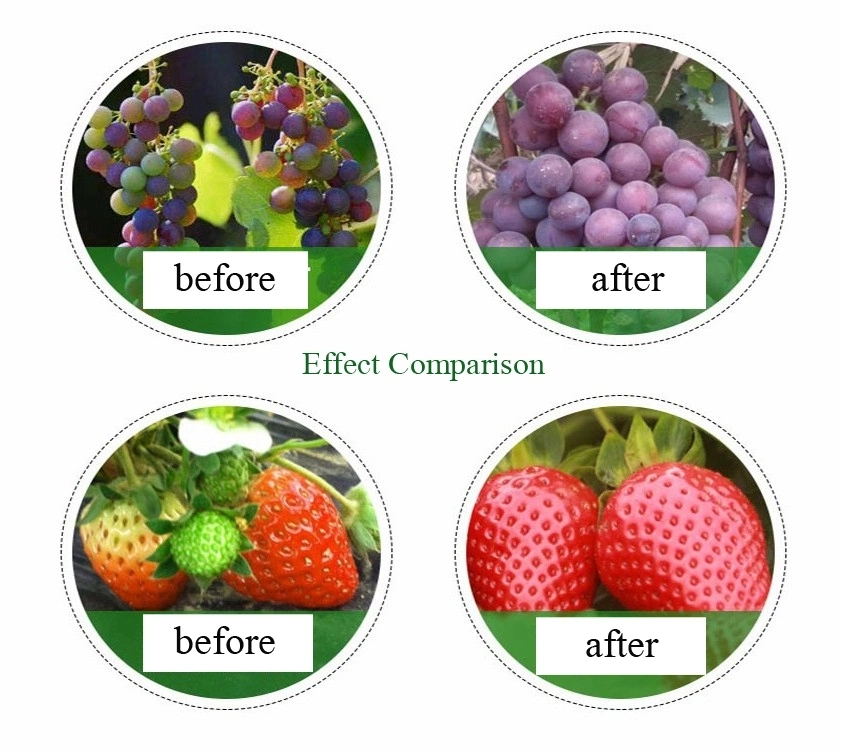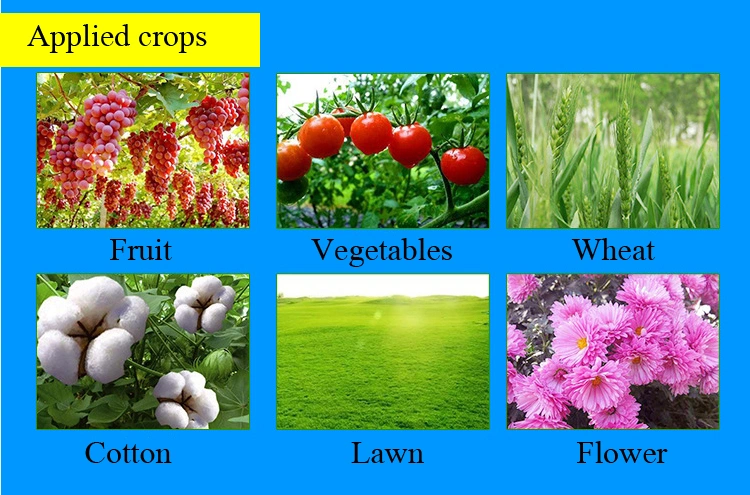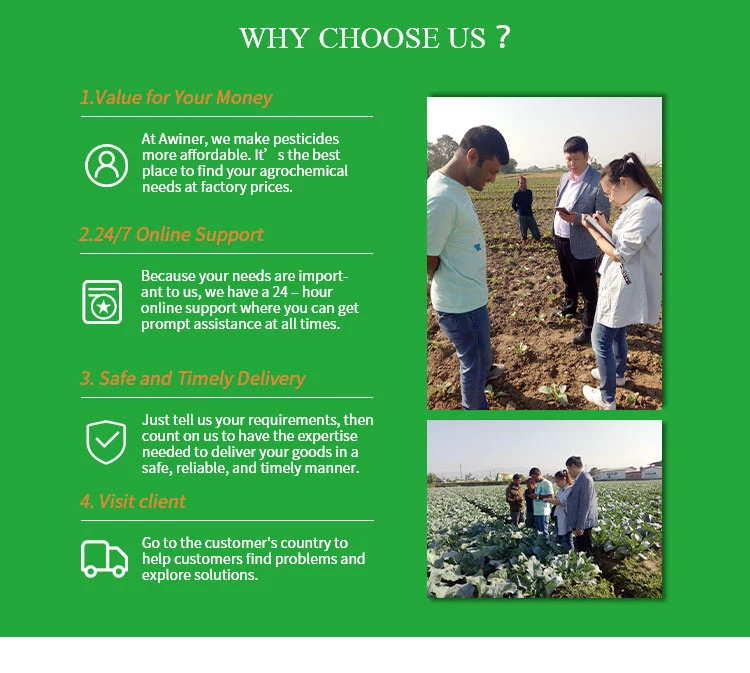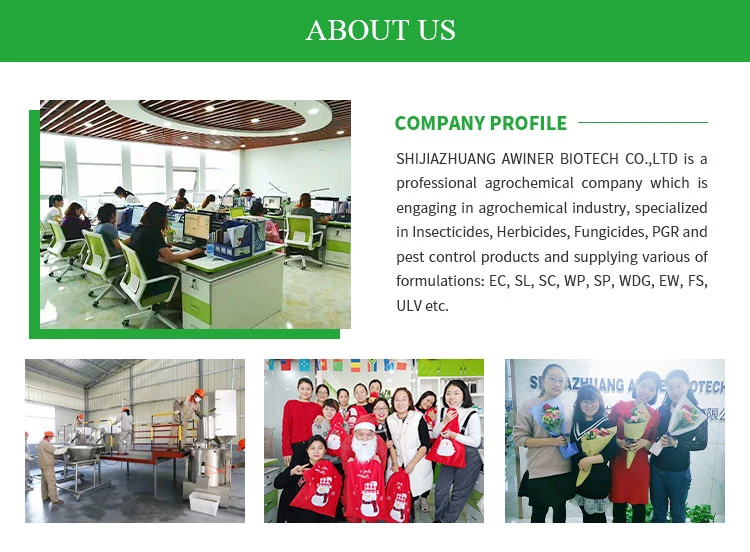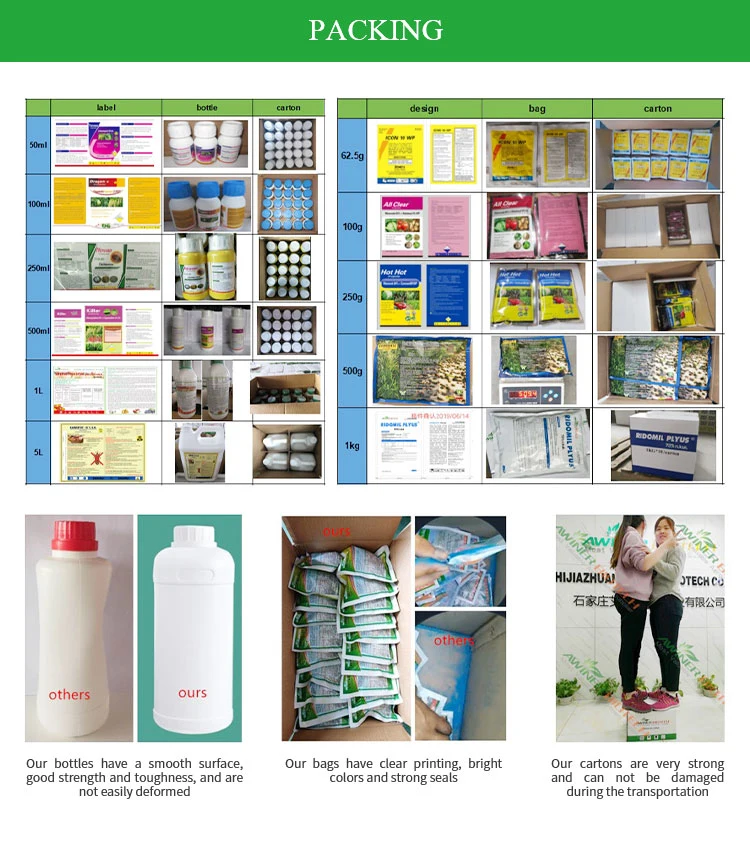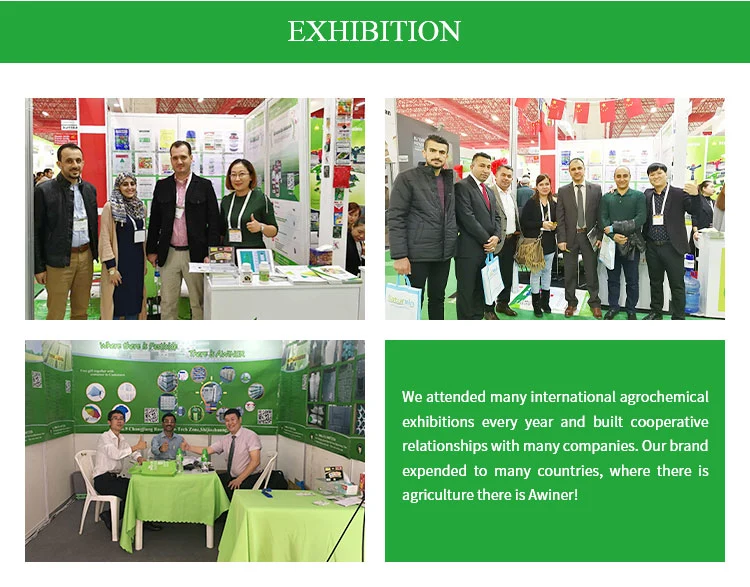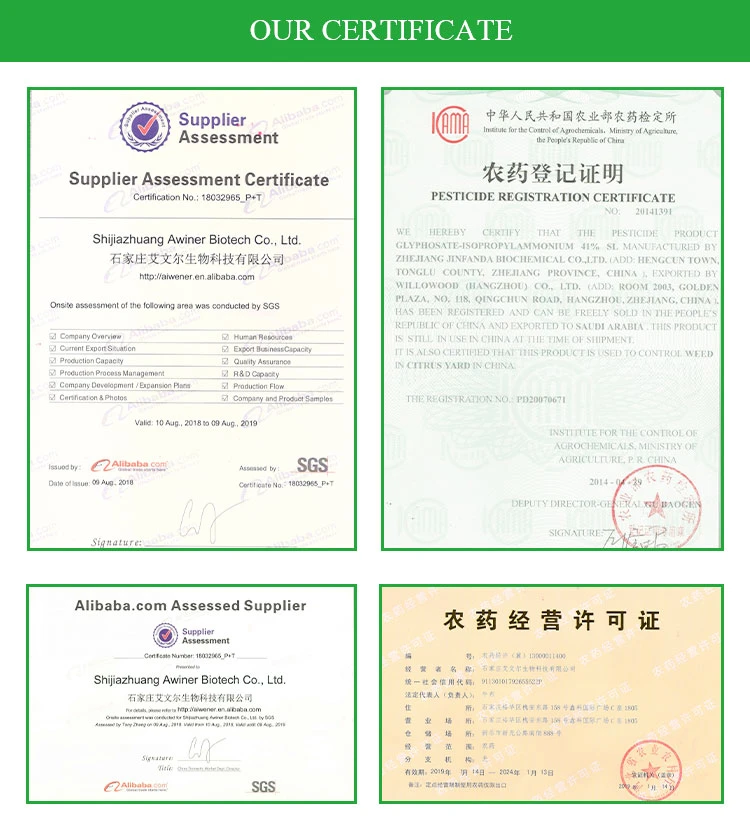 Join us, let's develop markets together!
After 10 years of hard work, our partners have been spreading more than fifty countries and regions in the world,having a good reputation in some of those countries. We have built some exclusive cooperating agents, and some brand company agents.
We can provide a variety of certificates and registration information, look forward to your joining!