Product Name

IBA(Indole-3-Butyric Acid)

98%TC




CAS No.

133-32-4

Specification (COA)

Contect:≥9

8

%




Water: ≤0.1%




PH:

5.0-7.0

Mode of action

Widely used in the cutting of trees and flowers.

Targets

Cuttings rooting agent

,

Fertilizer synergist

Crops

Tomato ,cucumber,strawberry

Main customer benefits

Longer Lasting Control




Consistent Performance




Secures Yield




New Mode of Action






Formulation

Crops

Dosage

IBA (Indole-3-Butyric Acid)




98%TC

Grape

20-50mg/L

Apple, pear

1000mg/L

rice

10-80mg/L
Product Description
Main Specification
:
3-Indolebutyric acid
95% TC, 98% TC, 1.2% SL
AWINER
3-Indolebutyric acid
Description:
3-Indolebutyric acid
is a kind of
Plant growth regulator, used for cell division and cell proliferation, promote vegetation and woody plant root meristem
.
3-Indolebutyric acid
Applications
:
This product is a plant root growth promoters, commonly used in the baptism of woody and herbaceous plants root transplanting, hard branches inserted, can accelerate the growth of root, increase the percentage of plant roots, can also be used to plant seeds of seed and seed, can improve the germination rate and survival rate
.
gibberellic acid
directions for use:
formulation

Crops

Dosage

methods

Effects

IBA(Indole-3-Butyric Acid)

98%TC

Grape

20-50mg/L

Steep 24hours

I

mprove

rate of survival

IBA(Indole-3-Butyric Acid)

98%TC

A

pple, pear

1000mg/L

Steep branch 5seconds

I

mprove survival rate

IBA(Indole-3-Butyric Acid)

98%TC

rice

10-80mg/L

Spray soil

developed root system
Company information
Awiner Biotech
specialized in researching,producing and distributing pesticides,Insecticide,Herbicide,Fungicide.
our products have exported to many countries and got good repution,please feel free to contact us.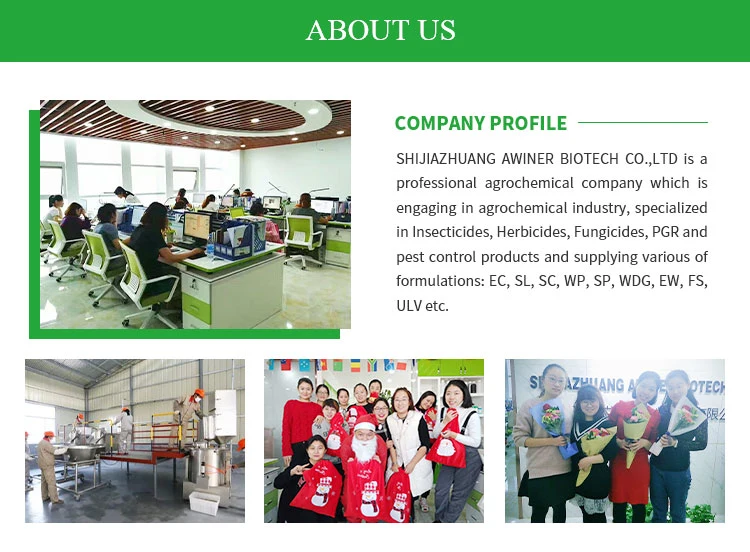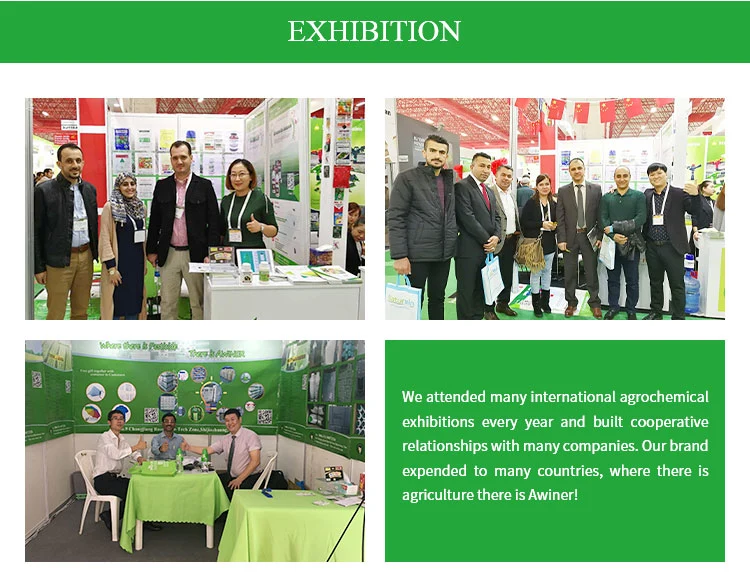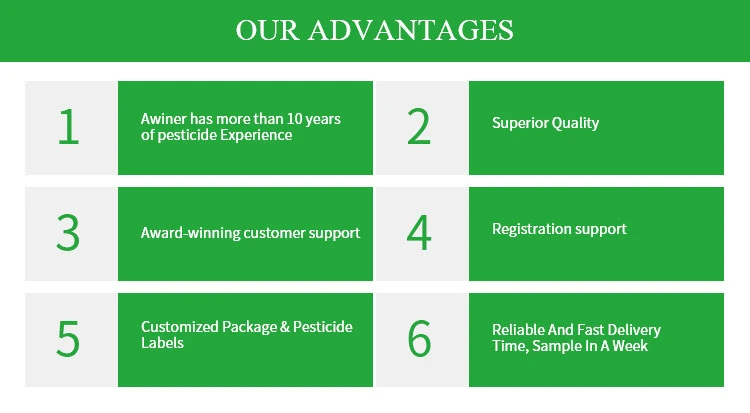 Packaging & Shipping
25 kg fiber drum,25 kg bag or customized according to customer's requirements.
200 L, 20 L drum, 1 L,500 mL bottle or customized according to customer's requirements.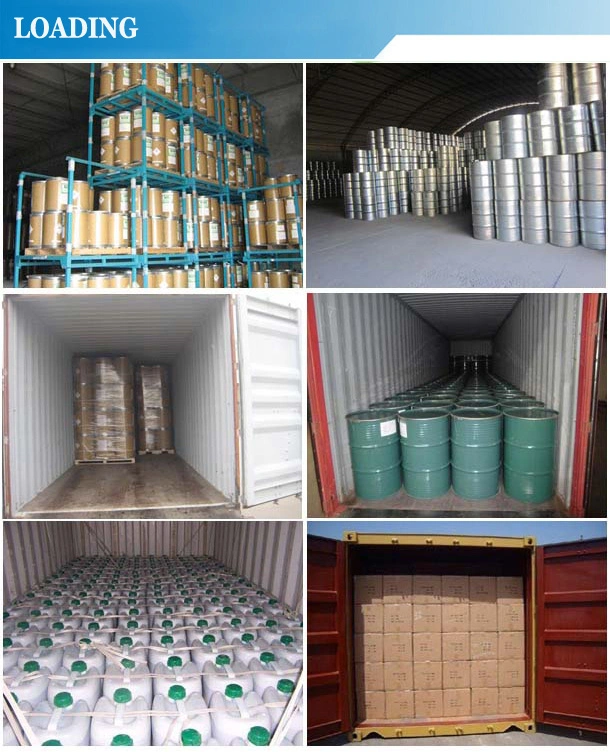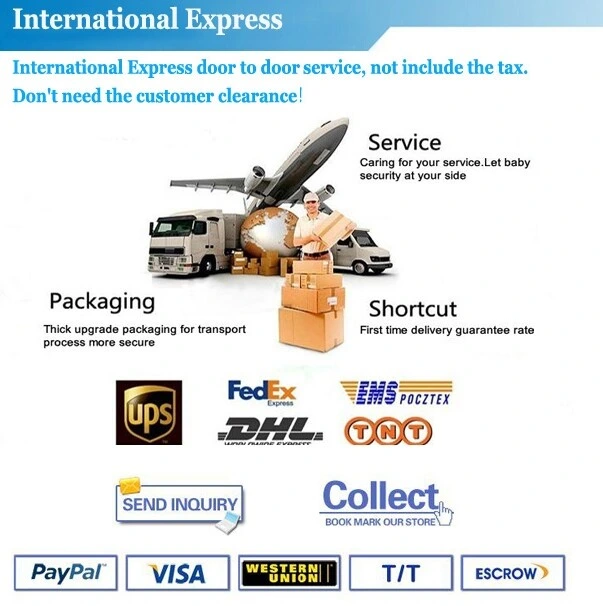 Our Services
1.24 hours online, and answer your questions at any time.
2.We promise to solve all the customers'problem for the day,or within 3 days if any spcial cases,or the first day after our festival and holiday.
3. My company have the professional pre-sale team,gurantee the lowest prices and good quality.
4. We promise customers receive the goods within ten days.If the goods have any unsatisfication,as long as the goods without using, packing intergity,can enjoy the unconditional return service.
5. Professional registration support.
6.Customer required package is available.
7.OEM production can be provided based on customers' needs.
8. For customer convenience, we can provide door-to-door, don't need the customer clearance.